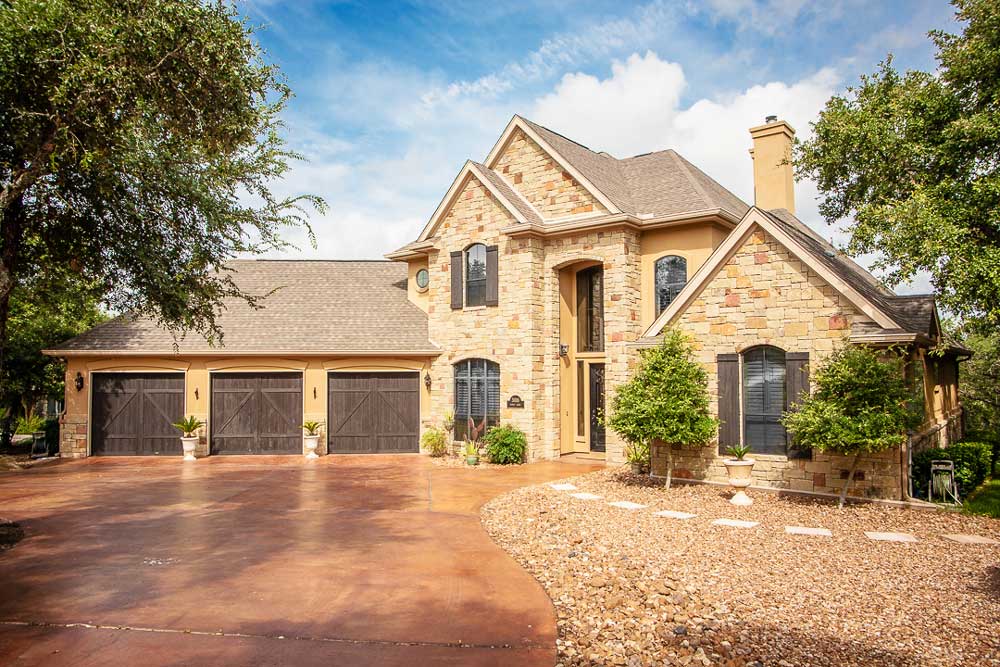 Window Tint Advantages for Your Home
Sal's House of Tint is here to help you discover the best window tint film for each of the most popular uses.
Contact Us
Window tint offers many great benefits for your vehicle from keeping it cooler in the summer to providing UV protection to increasing the resale value. Of course, the window tint advantages don't just extend to automotive window tinting. Home window tint also has a host of benefits too.

‍Home Window Tint Advantages

‍1.Energy Savings

Our home window tint advantages begin with energy savings. With our solar controlled window film, incoming heat is rejected. Thus, heat spots are reduced in your home – increasing the longevity of your air conditioning and reducing overall energy consumption.

2.Glare Reduction

 Hate when you're trying to watch television and the glare from your windows ruins the picture? Our home window tint can tackle this annoying problem by reducing glare. Thus, reducing eye strain and allowing you to enjoy your views.

3.UV Protection

Damaging UV rays can enter your home through untreated windows. Our home window tint provides UV protection for more than your skin. These UV rays can damage your floors, furniture, and artwork too. Protect your family and your investments with home window tint.

4.Curb Appeal

Finally, the last window tint advantage for your home increases curb appeal. Tinted windows give your home a uniform, classy look. Our wide variety of window films – from virtually invisible to dark reflective options. Within our selection of home window tint, you will find something perfect for your home and the level of privacy you need. Get started on your home window tint consultation today! Sal's House of Tint is here to provide you with the home window tint you want.