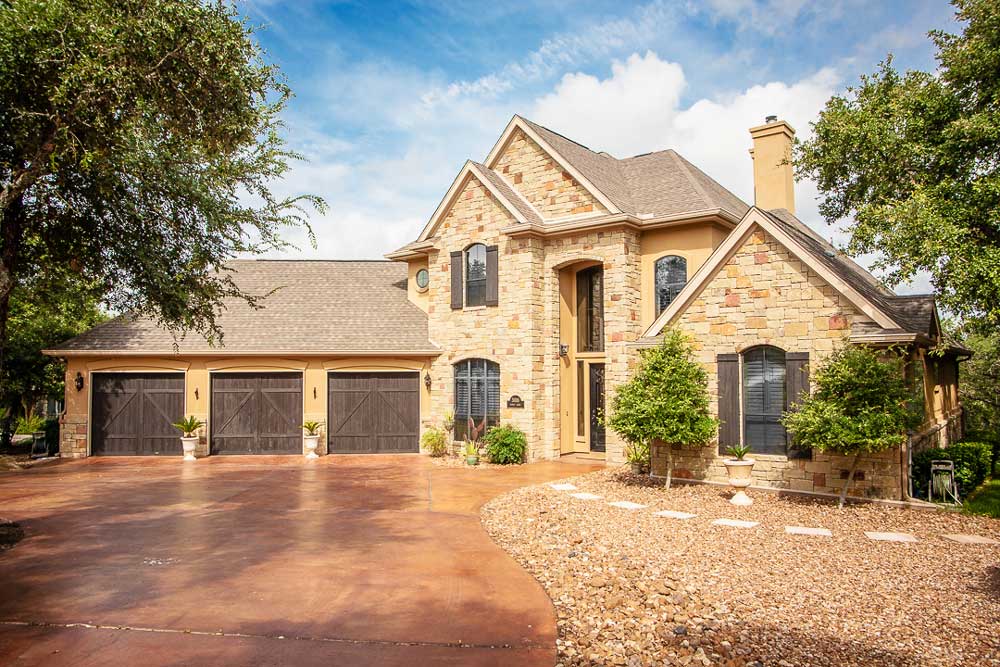 Why You Need Window Tint
Window tint offers a variety of benefits to you as a consumer in Buda, TX.
Contact Us
Window tint offers a variety of benefits to you as a consumer in Buda, TX. The three main areas of tint installation are residential, commercial, and vehicle tint. We will break down the biggest benefits of window tint in each of these areas.

1.Residential Window TintAlthough you may not have considered tinting the windows on your home, the trend is growing in popularity. From an aesthetic point of view, window tint provides a clean, professional, and appealing look to the exterior of your home. Of course, the biggest benefit of window tint of your home is the financial savings to you. While tint installation on your home is an investment, it's an investment that you can be sure will pay its way! Increased energy savings, lower electricity bills, and an increase home value are three of the largest advantages you will see after window tinting your home in Buda, TX.

2.Commercial Window TintMuch like residential window tint installation, commercial window tint provides both aesthetic and financial benefits to you. For example, custom window tint on the exterior or interior window in your commercial building will provide your business with an appealing and professional look. Thus, attracting customers and gaining attention! Additionally, the financial benefits of window tints are similar to a home investor as well, except on a much larger scale. Commercial tint installation will help your business maintain energy efficiency, lower operating costs, and can even protect merchandise from damaging harsh light. What more could you ask for your business in Buda, TX?

3.Vehicle Window TintThe benefits of window tint on your commercial or private vehicle can also be considered as aesthetic and financial. Initially, your vehicle will have a more appealing, high quality look, while still meeting driving laws and regulation for the state of Texas. In fact, vehicle tint can even be said to increase the value of your car. Additionally, your vehicle's tint installation can help protect you, the driver, while you are operating the vehicle. Tinted windows protect your skin from damaging UV rays that car windows alone will neglect.

Window tint provides many benefits for your home, commercial building, and vehicle. Consider adding window tint to your life to provide both a beautiful look and financial returns!