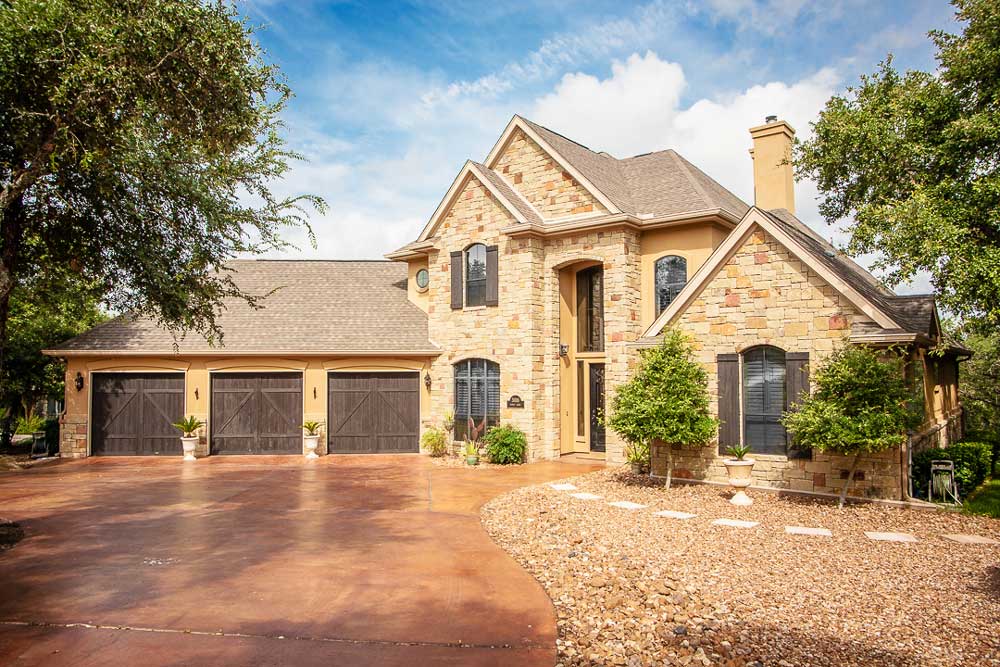 UV Protection Means More Than Wearing Sunscreen
It's time you considered vehicle tint services for one of your biggest investments.
Contact Us
Sal and Michelle may not live in Austin, but they are very familiar with the commute. Anyone living in Austin knows you will spend a good portion of your time traveling in your car, stuck on I-35, shopping in your favorite shops, or working away at your office. What do all of these activities have in common? Although you are inside a car or building during these times, your skin could still be receiving damaging UV rays. How can you ensure your skin is getting the proper UV protection it deserves?

First, we'll start with your car. You spend so much time cruising in your vehicle both during the workweek and while you're on vacation. It's time you considered vehicle tint services for one of your biggest investments. A recent study conducted by JAMA Ophthalmology found that car windows alone are not sufficient in providing UV protection for your skin. In fact, your side windows, even in recent car models, can let in as much as 29% of the damaging UV-A rays from the sun. But, protecting yourself is simple! Vehicle tint screens out nearly 100% of UV-A and UV-B rays, providing you a full spectrum of UV protection.

Additionally, the other area where you spend a significant amount of time is in your office! If your car windows can let in damaging UV-A rays, just think of what the windows in your office building could be doing to your skin. But, just as with your vehicle tint, commercial tint service by Sal himself will provide your place of work with a sleek modern look and UV protection for all the employees.

Remember Austin-ites, we know you love to spend your time adventuring outdoors, and you always wear sunscreen. But, you can be damaging your skin even when you are in your car or at the job! Consider vehicle tint and commercial tint as your go-to solution for full UV protection all the time!