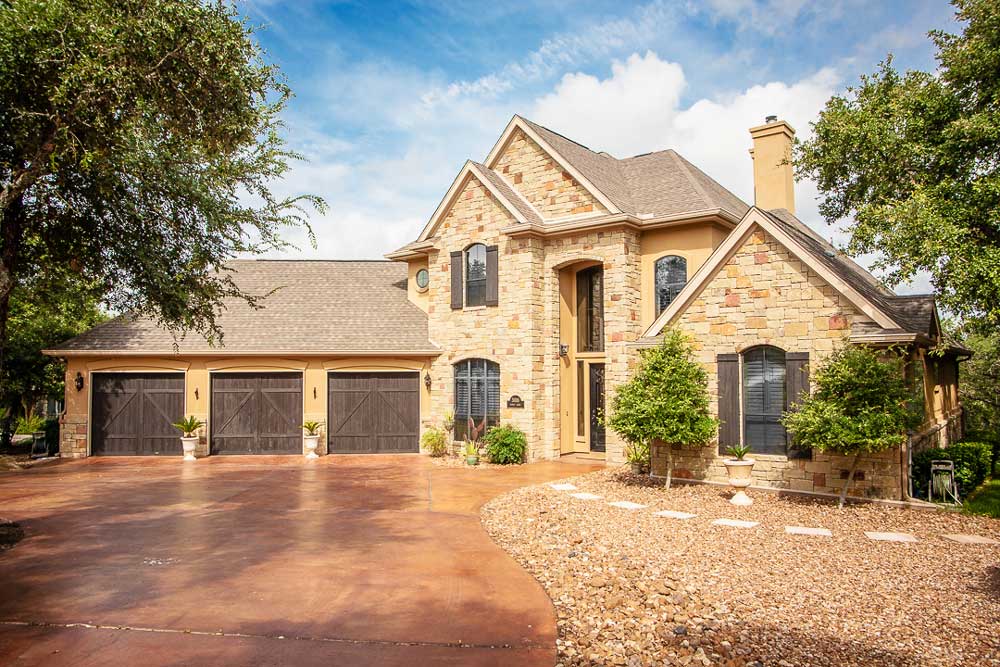 UV Protection
When it comes to protecting the inside of your home form the harmful UV rays, you want nothing but the best quality window tint.
Contact Us
The sun can be great at times. It is vital to life, and it gets people to go outside and enjoy the day. The downfall though is the damage that it causes with its UV rays. Whether it's to yourself or your belongings, the sun can be detrimental if exposed to it for long periods of time. Here at Sal's House of Tint, we are all about UV protection. With our window tint, we can keep you and your belongings protected from the harmful UV rays while you are in your house, place of business, or in your vehicle.

When you are inside your house, you are supposed to feel protected from everything. What some people don't know is that with untreated windows, the sun can seep into your home and cause damage to not only you, but to your personal belongings. With too much exposure to the sun, your furniture can start to fade and crack, decreasing it's value and aging your furniture prematurely. When it comes to the ultimate UV protection, Sal's House of Tint is the place to go. During our window tinting process, we place a thin layer of film over any window that you choose which blocks out 99% of the incoming UV rays. Whether it's your house, place of business, or vehicle, we do quality work that will last for many years to come.

The team at Sal's House of Tint prides themselves on quality. No matter the job, big or small, you will receive nothing but top notch effort to make sure that you are fully protected from the sun's UV rays. So next time you are in need of UV protection, make sure to contact the leaders in residential, commercial, and automotive window tinting.