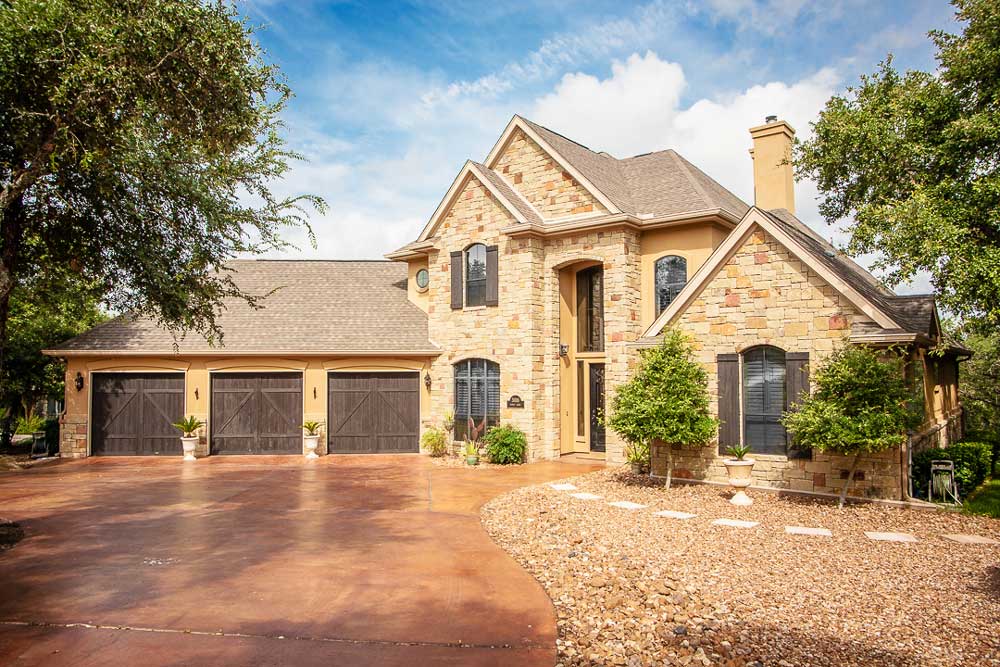 Stand Out with Home Window Film in Kyle, TX
There are many issues that can be solved when you receive residential window tint.
Contact Us
The I35 corridor from San Antonio to Austin is growing fast, and Kyle, TX is no exception. What's your reason for moving to Kyle, TX? Love the city? Love living close (but not too close) to Austin? Either way, if you've made Kyle your home, you are likely noticing that everyone is moving in, including home builders! With all the new homes popping up, how are you supposed to help your home stand out?

Sal's House of Tint has the answer. Our home window film in Kyle, TX is helping lots of homeowners make their homes unique! Home window film provides lots of great benefits for your family – and make great selling points when you are looking to sell your home in Kyle, TX.

‍The Benefits

1. Energy Efficiency

‍Sal's home window film in Kyle, TX increases the energy efficiency of your home! Just like in your vehicle, home window film blocks out excess heat – leaving your home feeling cool in these hot summers and warm in our winters. Of course, this means that your AC system won't have to work as hard. Imagine the savings on your energy bill year after year!
‍
‍1. UV Protection

‍Did you know that damaging UV rays can affect your skin even through glass? Luckily for you, our home window film in Kyle, TX protects your skin – and your furniture and flooring – from these damaging UV rays. Not only will your dermatologist thank you for making this smart move, but your furniture will too! If UV rays can damage your skin, just think about what they can do to your furniture and flooring over time! Think: fading and sun damage. Protect your skin and your décor from these harmful UV rays.

‍1. Aesthetics

‍Last but not least, home window film in Kyle, TX helps you home stand out visually too. Ever heard of curb appeal? With Sal's help, you can picture your home without those pesky blinds – and still with all the coolness and protection that blinds do their best to provide. Cleaner lines are a big selling point!

It's time to make your home in Kyle, TX your own – and think of resale value for the future. Trust us, between the energy savings, UV protection, and look of the finished product you'll be glad you took advantage of Sal's home window film in Kyle, TX!