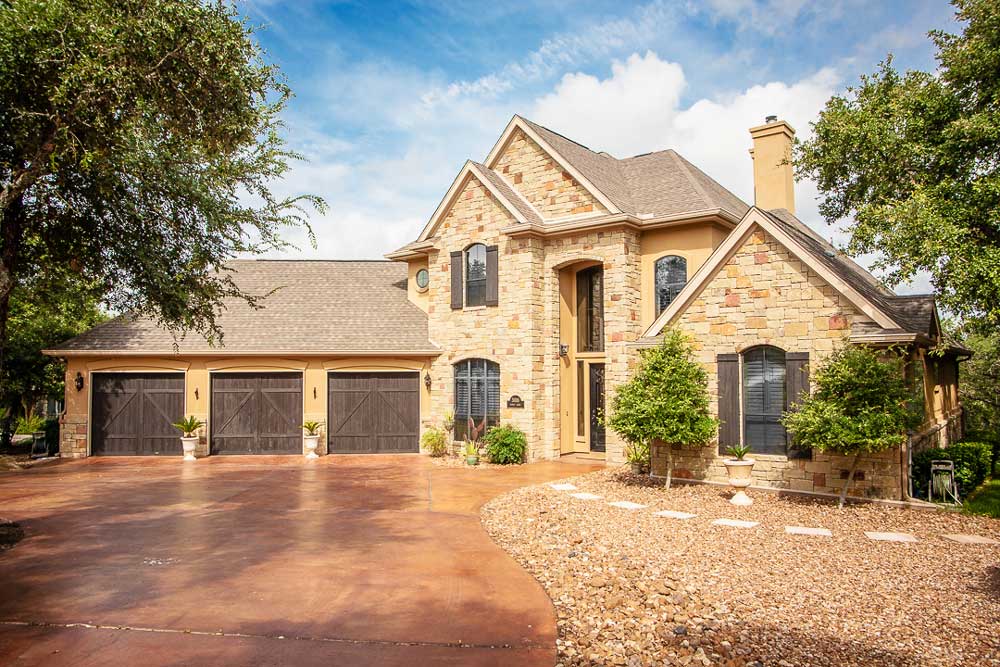 Saving with Home Improvement Projects in Austin, TX
Looking for a way to upgrade the look of your business? We have a solution for you – and it's cost effective.
Contact Us
We are all aware of the dangerous side effects the sun can have on, well, everything. But being in the South, we are probably more familiar with the sun than we'd like to be. If you've been thinking of relatively easy home improvement projects in Austin, TX for your home, consider adding tint to your windows!

Aside from saving energy and reducing the amount of heat that enters your home, window tint has other great benefits including protection against all elements of your homes interior and protection for your family. Whether it be flooring or furniture, nothing is safe from the harmful UV rays. If you want to ensure the longevity of your valuables, make the investment in a window tinting home improvement project in Austin, TX. More importantly, constant exposure to UV rays can lead to sun burn and even further skin disease if not addressed. Window tinting can greatly reduce the risk for sun related illnesses.

If you're ready for a quality window tint home improvement project in Austin, TX you need to contact Sal's House of Tint! Based in San Marcos, TX, there isn't a window Sal can't tint. He has been in the business for over seventeen years and is obsessed with detail. His standard for perfection has led him to hold the "Best Window Tinting in Hays County" in 2015. If you want to add an extra layer of protection for your windows, Sal can definitely get the job done.