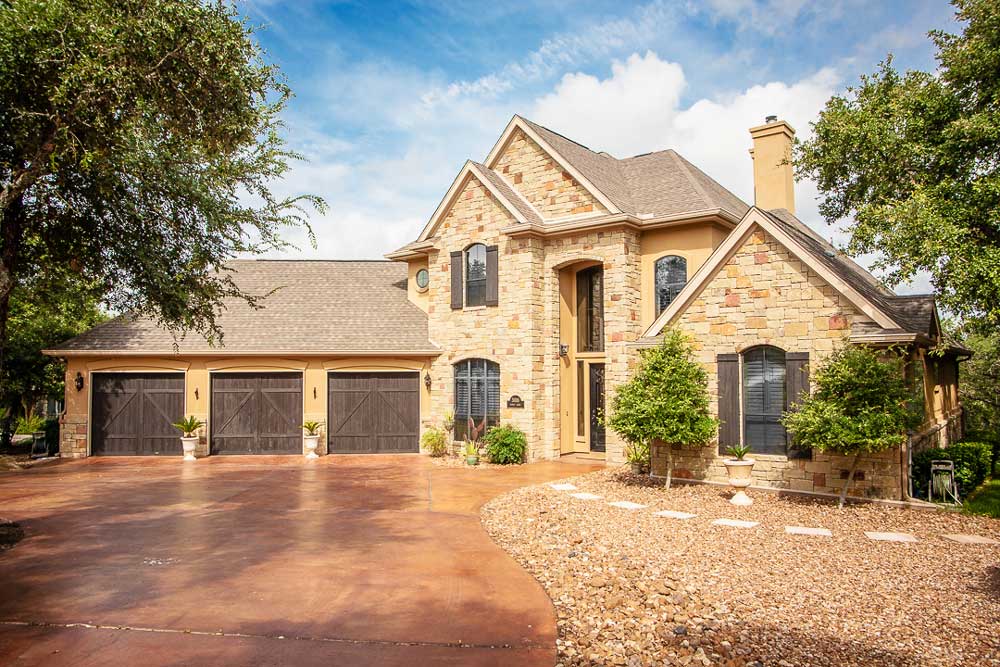 Privacy window film
For home window tint films you can do choose between solar control films or decorative films.
Contact Us
Sal's House of Tint is locally owned and operated by Sal and Michelle Hurtado, since 2010. Sal has been tinting for over 17 years, he started installing privacy window tint in highschool and never stopped. And did you know he has also competed in competitions for tinting at the International Window Film Association in 2012 and 2013? Sal was named one of the top ten tinters in the world! When you choose Sal's you know that you're choosing the best of the best.

Both Sal and Michelle have a passion for providing people with top quality tinting, professional installation, and excellent service! Check out our selection of tint film, you can do films that are decorative, heat blocking, and privacy window film. Window tint is more than just dark windows, window tint may also save you money on A/C costs and save your skin from harmful UV rays.

If you are looking for privacy window film on your car or house, you've come to the right place, Sal's House of Tint has the darkest legal tint for cars, and even darker options for you home if you prefer. It's easy to see how the tints will look and how light will look coming through, with our film viewer on our website! There are plenty of options for privacy window tint of all kinds for your home or car.

If you are in the market for privacy window tint, call or email Sal's House of Tint! Our Tint is great for keeping out heat, stopping glares, keeping out light, looking custom and unique, and for privacy window film. We offer tons of options, friendly staff, and professional installation. Let us help you today!