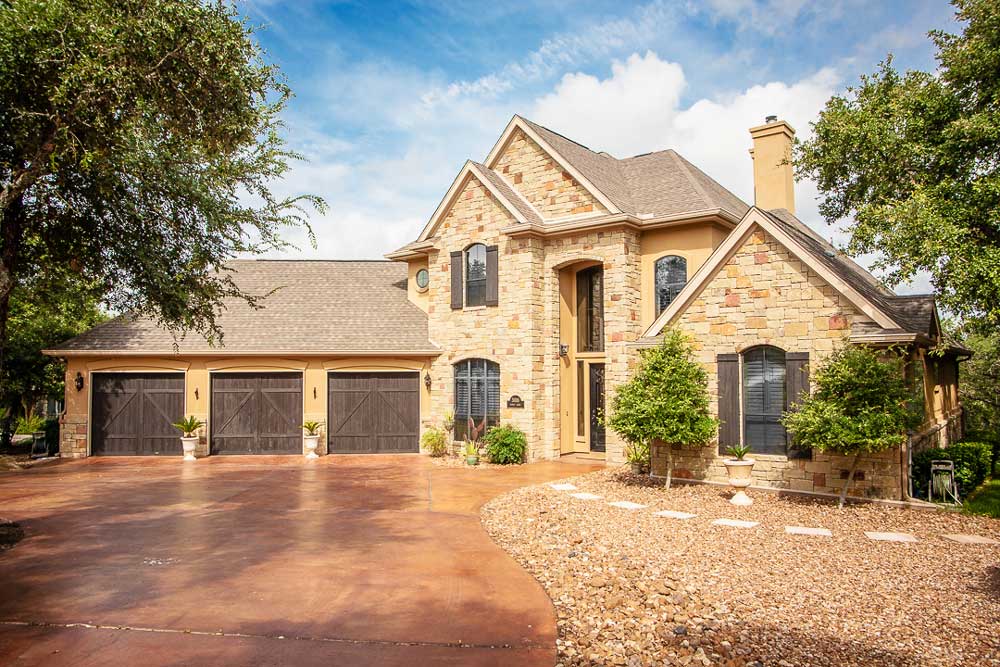 Interior Window Tinting
Protect yourself from harmful UV Rays with interior window tinting.
Contact Us
When the sun comes out, everyone wants to be outside to enjoy the great weather. Once they start getting sunburned however, they decide to go back into their houses to be safe from the harmful UV rays. What they don't know is that those UV rays can still get to them through their windows. Without interior window tinting, the sun's rays are able to seep through untreated windows and cause harm to people and their belongings. Don't let this keep happening to you. Contact Sal's House of Tint today to get your interior window tinting.

Not only can your body be damaged by the sun's rays while inside, but your belongings can too. Without interior window tinting, the sun can cause glares on computer and tv screens which in turn causes eye strain and headaches. The UV rays are also detrimental to your skin, causing different types of skin cancer. Your furniture can be damaged by the UV rays as well. Too much time sitting in the sun will cause fading and cracking. With interior window tinting, the thin layer of film placed over your windows will reject 99% of the incoming UV rays protecting not only you but your belongings as well. Interior window tinting can also help with your energy bill. Solar heat penetrating the untreated windows will make the temperature of the house rise in turn causing your air conditioning units to work overtime. Not only putting an overwhelming stress on your ac units, but also increasing your energy bill. Interior window tinting will reject the solar heat leaving your ac units to run at their normal pace.

Sal's House of Tint is here to provide you with nothing but the best interior window tinting to protect you and your belongings from UV rays. So stop by or contact us today to get started on protecting your home.