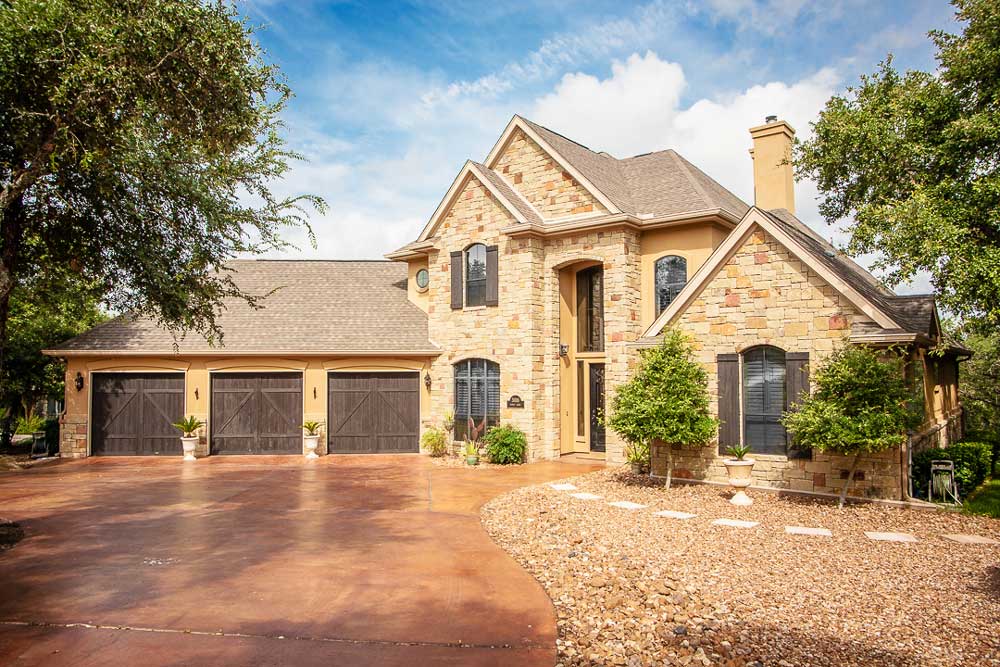 How Sitting In Your Car Could Be Damaging Your Skin
When it comes to protecting the inside of your home form the harmful UV rays, you want nothing but the best quality window tint.
Contact Us
May is skin cancer awareness month! So, Sal's House of Tint is brining you the most up to date information for a popular medical journal report. This report discussed how many people are exposed to damaging UV-A rays daily.What did they find? Car windows alone do not protect from UV rays adequately, especially your side windows. Think about all the time you spend sitting in your car in the heat and power of the sun. Who would have thought that these rays could have been hurting your skin all this time?

The study, released by JAMA Ophthamology, measured outside ambient UV-A radiation. Then, this measurement was compared with the UV-A radiation behind the front windshield and driver-s side window in 28 automobiles from 19 different automobile manufacturers. The automobiles ranged in age from 1990 to 2014, with the average date of manufacturer being 2010.In the study, it was found that, on average, the front windshield blocks 96% of damaging UV-A rays. But, your side windows? They only block 71% of those damaging rays.How can you help protect yourself? Window film, endorsed by the Skin Cancer Foundation, screens out nearly 100% of UV-A and UV-B rays without reducing your visibility. Contact Sal for window film on your vehicle and start protecting your skin against damaging rays today!