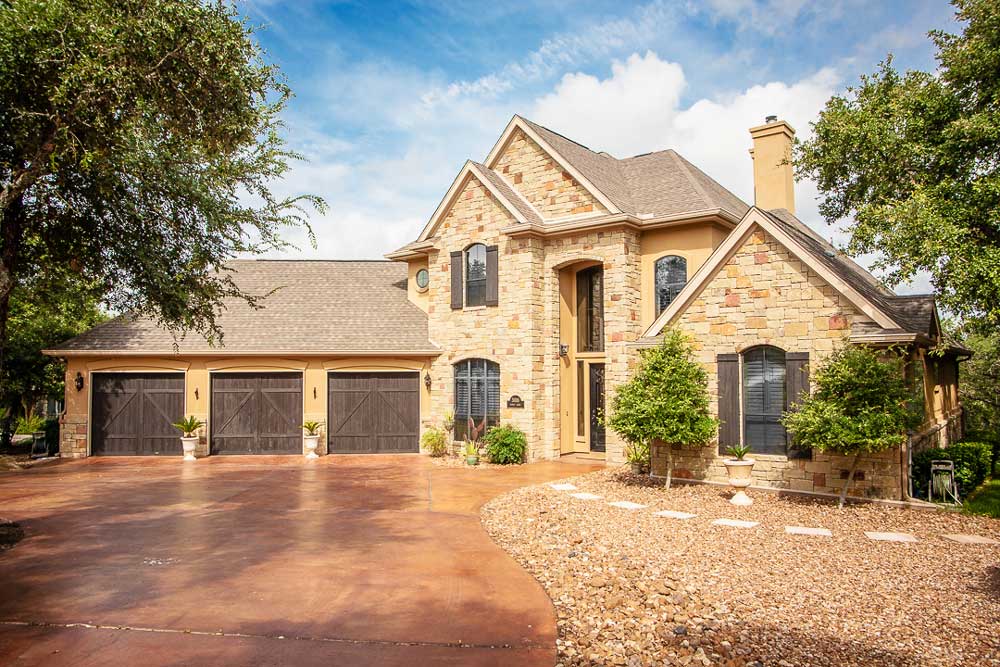 Energy Saving Tips in San Antonio, TX
Window tinting is a great money-saving home improvement project in San Antonio, TX!
Contact Us
Looking to save some money this holiday season? Sal's House of Tint has compiled energy saving tips in San Antonio, TX, to help you do this. We want you to spend that money on gifts for your loved ones, not bills!

The first energy saving tip in San Antonio, TX is remembering to turn off those lights! With the holidays, your house will be dressed from head to toe in light decorations! As fun as these lights are, forgetting to turn them off can cause your electricity bill to increase! Make a good habit of turning off lights when you leave can save lots of energy.

The second energy saving tip in San Antonio, TX is conserving the loads of laundry that you do in a month. Cutting back on laundry loads can save you not only on electricity, but water as well! Doing your laundry only twice a month can save you so much money, and it is also a very easy thing to do! You can do this by preplanning your outfits for the two-week period, this gives you an idea of what you can wear and shows you that you will not run out of clothes.

Our last energy saving tip in San Antonio, TX is window tinting! Window tinting saves homes hundreds on their bills annually by decreasing the heat from UV rays that makes its way through your windows. Blocking the UV rays from coming in through the window, allows the air conditioning unit become more efficient, instead of it working harder to keep the set temperature in the house.

Interested in window tinting to save you energy in San Antonio, TX? Sal's House of Tint can offer you the best-tinted window work in all of the greater central Texas area! Refer to our website for more information or call to schedule a consultation to get those bills lowered in no time!