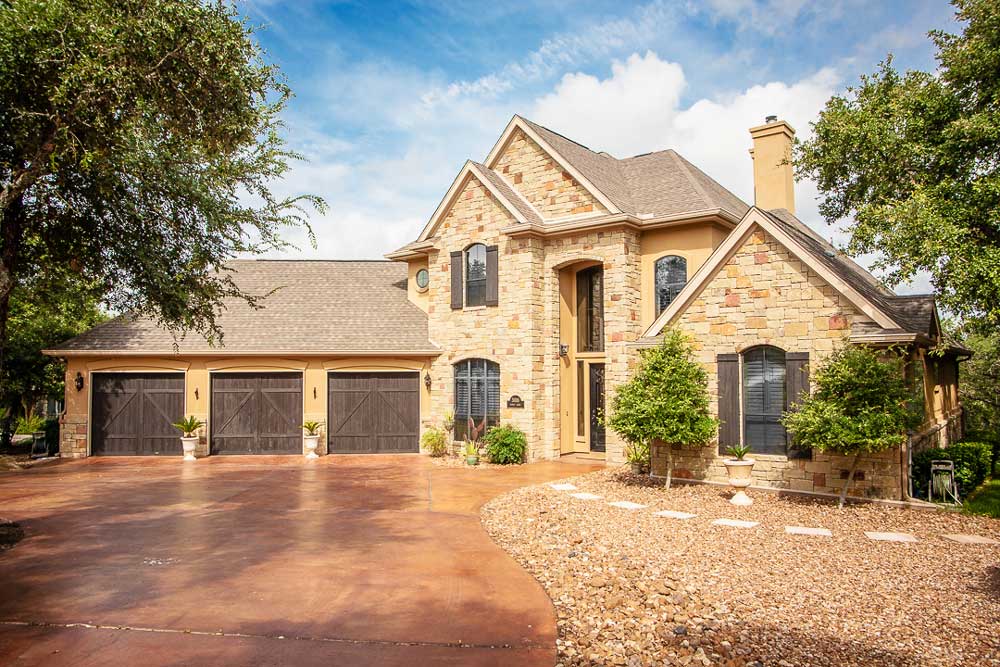 Energy Saving Tips
Sal's House of Tint is here to help you discover the best window tint film for each of the most popular uses.
Contact Us
Sal's House of Tint is family owned and operated since 2010, and proudly helps customers reduce their carbon footprint and heat. Especially in Texas, it gets hot, and that heat gets trapped in your car or house, making your A/C unit work overtime and the first couple of minutes in your car almost unbearable! All you need to avoid this problem is window tint! Interested in other ways to save energy, keep on reading for energy saving tips!

We have many energy saving tips for you in this article, like using treated glass will work as an insulator and help reducing heat. Another other energy saving tip is using solar control film, allows natural non-harmful UV rays to come through, while blocking heat. Tinting the windows of your house or car is a great way to not only improve the value, but also the look! Shrink your carbon footprint in style with our window tint! Check out our film viewer on our website to get an idea of what our many different films look like.

If you use our energy saving tips to help reduce your carbon footprint, you will be saving energy and money in no time! Our home tinting is for many people, an investment due to it's air conditioning savings! Contact us today for more information, or to setup an appointment.