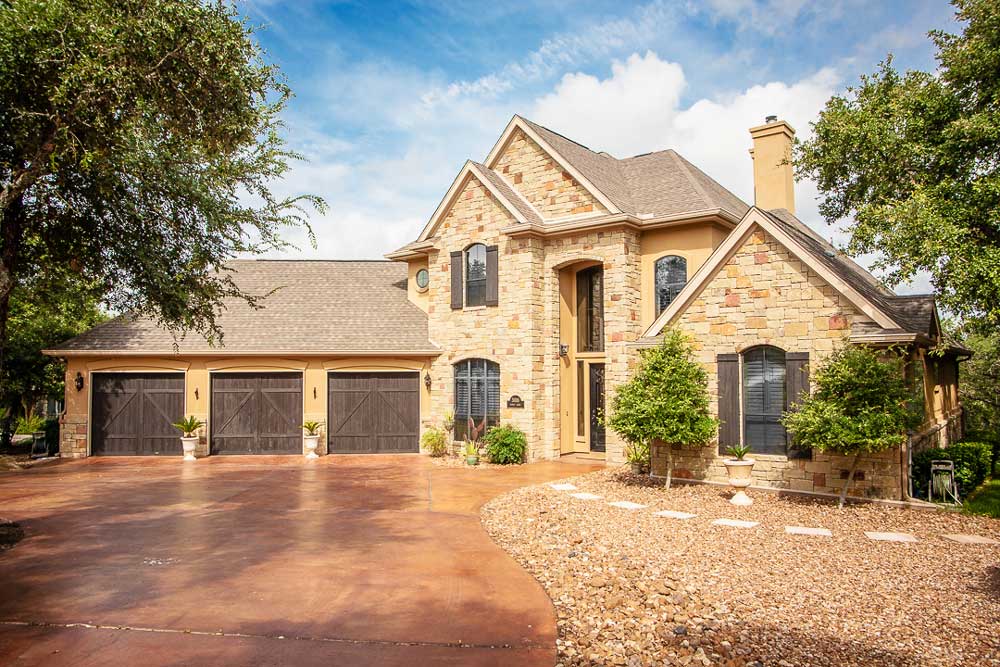 Automotive Window Tint Keeping Your Ride Comfortable
This keeps it nice and cool on even the hottest of days.
Contact Us
What is the thing that most people use to get from place to place? That would be their vehicles. Some people use it get from point A to point B, others use it to get out of the sun for a little bit. There's many things that a vehicle can do for you, but sadly, keeping you fully protected from the sun is not one of them without automotive window tinting. If you are living in the San Antonio, TX area, bring your vehicle in to Sal's House of Tint today to get UV protection for your vehicle.

Who here likes stepping into the sauna that is their vehicle after it's been sitting in the sun all day? That is basically no one because it is just an uncomfortable situation to be in. With automotive window tint, you can drastically cut down on the solar heat that enters and gets trapped in your vehicle. The thin layer of window tint that is placed over each window will block out 99% of the UV rays trying to enter your vehicle. This keeps it nice and cool on even the hottest of days.

Now for those people with leather material in your car, you can probably notice that the leather has lost some color to it. This is due to over consumption of the sun which fades and cracks it over time. With automotive window tint, you will no longer need to worry about the value of your leather seats depreciating because the sunlight will not be able to reach it. Alongside window tint being great at UV protection, automotive window tint will deter people from being able to peer into your vehicle which ultimately keeps your belongings safe and sound.
Worry no more about the comfortability and safety of your vehicle when you come in to get automotive window tint. The team here at Sal's House of Tint will put you on the right track to UV protection.