Automotive Window Tinting
Sal's House of Tint is family-owned and operated by Salvador and Michelle Hurtado. Like many of the locals, we came to San Marcos to attend Texas State University, fell in love with the community, and never left. We're passionate about sustainable living. In 2010, we decided to make a life out of teaching others how to save energy and shrink their carbon footprints with window film. Although we are based in San Marcos, we also service Austin, Cedar Park, Buda, Kyle, Wimberley, Driftwood, Luling, Lockhart, New Braunfels, Schertz, and San Antonio.
Meet Sal
Sal has been tinting for over twenty years. His consistent attention to detail and obsession with quality hasn't gone unnoticed. Sal was named the "World's Best Automotive Window Tinter" at the 2017 International Window Film Conference and Tint-Off, where he was also awarded the bronze medal in the architectural division. He was previously named one of the top ten tinters in the world by the International Window Film Association in 2012 and 2013. 

Sal holds a bachelor's degree in Sound Recording Technology from Texas State University, where he received the department's Award of Excellence. When he's not tinting, you can usually find him playing his guitar or making music at his studio, Hotmouth Records.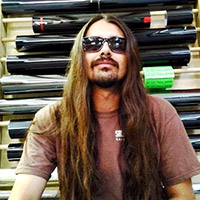 Meet Sal
Michelle may not tint, but she has a pretty good grasp on the "everything else" side of the business. She has worked in customer service within several trades industries since she was a teenager, and holds a Bachelor of Business Administration with a major in marketing. In 2014, she was named one of San Marcos's Shining Stars Under 40, an award given by the Chamber of Commerce for significant professional contributions and service within the community.

Michelle spends most of her free time kicking, punching, and jumping around with ancient weapons at Shaolin-Do Kung Fu and Tai Chi.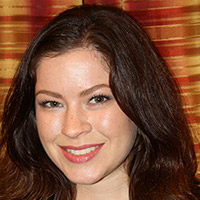 Automotive Window Tinting
1995 Sal tinted his first window
2010 Opened Sal's House of Tint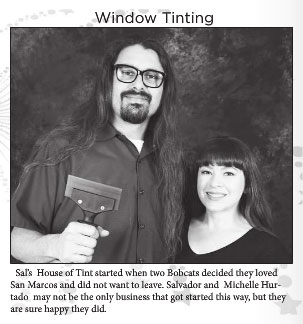 2012 Sal named 1 of top 10 tinters in the world!
IWFC Automotive Tint-Off Finalists Announced
Community Impact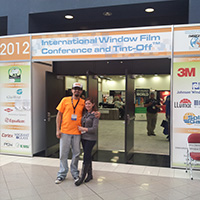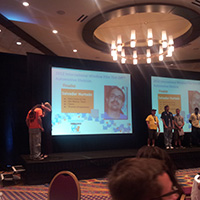 2013 Sal named 1 of top 10 tinters in the world (again)!
Finalists Announced for Tint-Off Competitions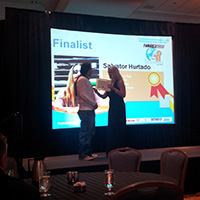 2014 Michelle received San Marcos Shining Stars Under 40 Award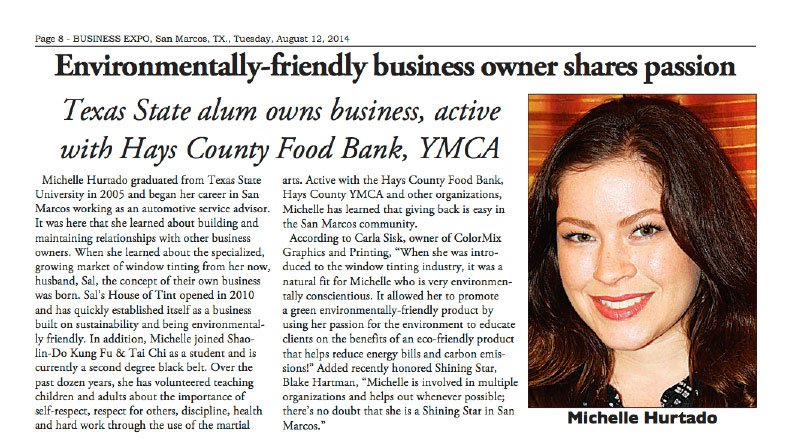 2015 Sal's House of Tint voted best window tinting service in Hays County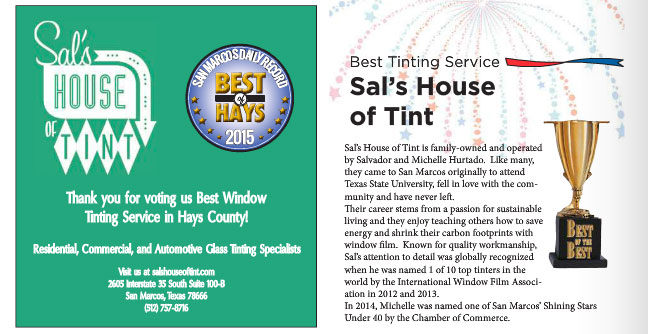 2016 Accredited by International Window Film Association for Solar Control Films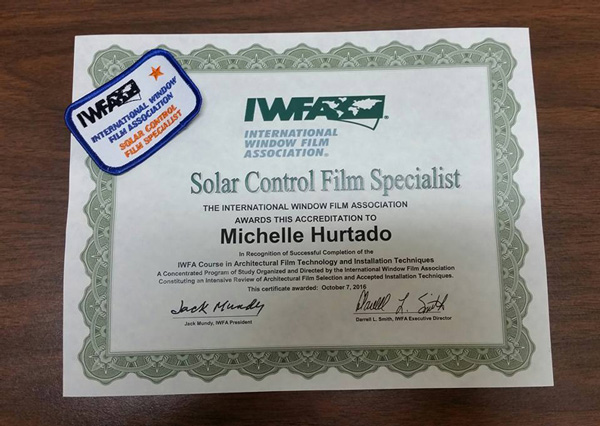 2016 Named Green Business of the Year by San Marcos Chamber of Commerce
2016 Sal's House of Tint voted best window tinting service in Hays county.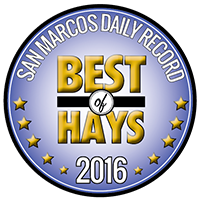 2017 Sal named World's Best Automotive Window Tinter at International Window Film Conference and Tint-off
2017 Sal is awarded bronze medal in architectural division at International Window Film Conference and Tint-off