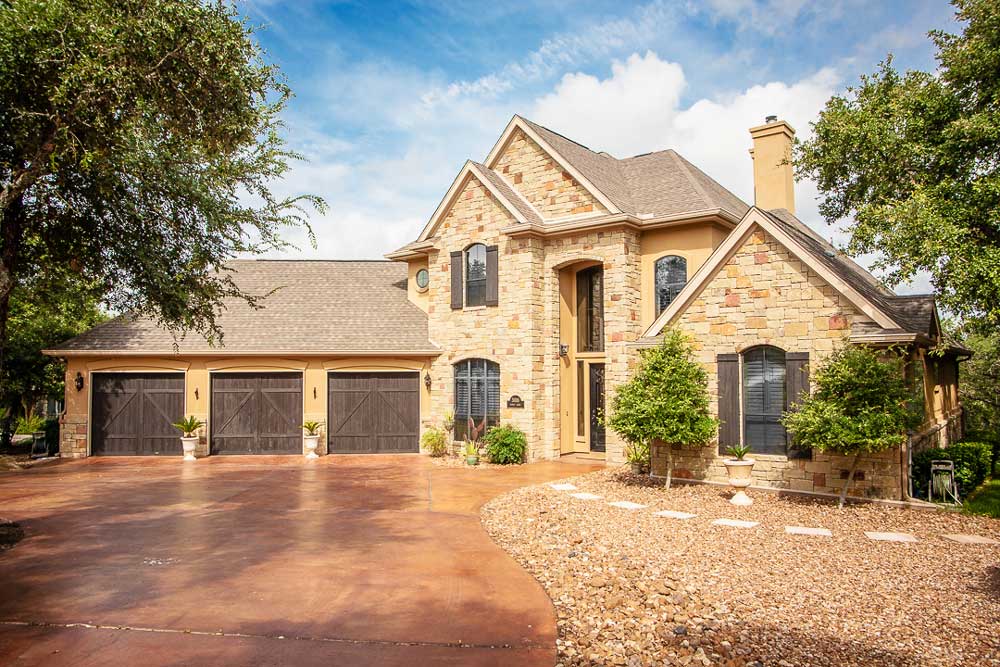 Why Sal's is the best at window tinting near me in San Marcos.
Enlist Sal's expert team for residential, automotive, and commercial tinting.
Contact Us
Tired of looking for, "window tinting near me in San Marcos, TX"? Look no further than Sal's House of Tint. We are your one stop shop for all your tinting needs. Our expert team is family owned and operated with roots here in San Marcos. Like many of our customers, we attended Texas State University then fell in love with the city. Since then we have become the most dedicated providers of residential, automotive, and commercial tint in town. By describing our services and benefits to tinting with us you will be assured to never search for 'window tinting near me in San Marcos, TX" ever again.

First, our residential tinting services utilize industry leading materials that will allow your house to be energy efficient and environmentally friendly. Our solar control windows reduce hot spots in your living space while still allowing a comfortable natural light into your house. These versatile films will also minimize heat loss in summer months, saving you money year round. Furthermore our company also partners with manufacturers that produce products that are carbon neutral and environmentally friendly. We do this so the greenhouse gas emissions from manufacturing and disposal is offset by the energy savings we provide. Not only will we help your home become efficient and environmentally friendly, we reduce glare and increase your curb appeal, giving your house a modern and cozy feel. You can not find a more beneficial company for your home by searching "window tinting near me in San Marcos, TX" than Sal's House of Tint.

Secondly, at Sal's we provide industry leading automotive tints for customers, and we are the best in the business. We were recognized as the "World's Best Automotive Window Tinter" at the International Window Film Conference and Tint-off. Sal's took home the gold primarily because of our unmatched quality and expert installation team. Our company offers 3 unique product offerings when it comes to tinting your vehicle. All of our products feature 99% UV ray protection, lifetime warranties, and provide significant heat reductions without altering your visibility.

Lastly, we provide tinting to commercials businesses that have a variety of benefits. We help to reduce operating expenses and protect your employees from damaging UV rays. Our environmentally friendly tints also will help reduce greenhouse gasses, making your company more ethical and sustainable. Other commercial services we provide include decorative and privacy tinting solutions. These films will make your business more functional and appealing, and they are perfect for retail environments, conference rooms, and lobbies.

Whatever your tinting needs may be Sal's guarantees we have a perfect fit for you. So the next time you find yourself googling "window tinting near me in San Marcos, TX" think Sal's House of Tint.