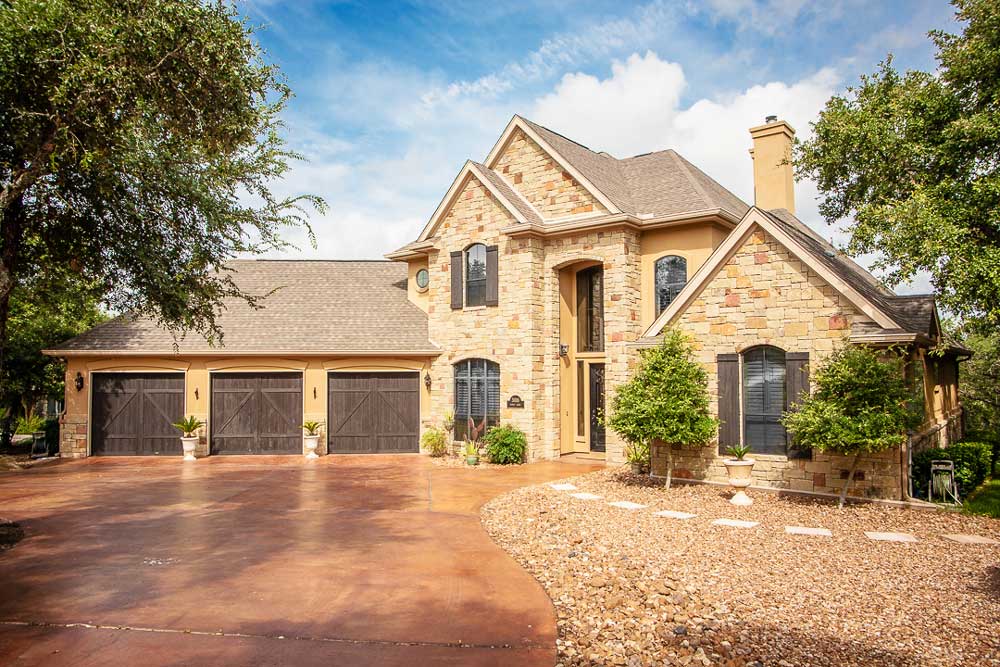 Where to get the best window tint in San Marcos, TX
Give Sal's House of Tint a call for all things tint-related
Contact Us
So you may have been noticing that people you know have been getting their window tint in San Marcos, TX lately. Wondering what all the buzz is about? Well, it has a lot of benefits going for it, not limited to looking awesome. But unless your friends are going to Sal's House of Tint, they're missing out on the best tint possible. You won't. Because you're smart enough to not just settle for good, you'll only go to the greatest.

Sal's House of Tint has been voted the best tinters several years in a row, and for good reason! We've been at this for 9 years, and our passion has faded one bit. We're certified by Saint-Gobain Solar Gard, meaning we're the experts on the installation of all specialty films, not just your standard window tint in San Marcos, TX. We don't just offer you the tint that will save you money in the long-run and protect your property, we can also: 1) Give you options of varying shade levels based on your preferences. 2) Install special decorative window films if you're yearning for an aesthetic window tint in San Marcos, TX, and 3) We're able to install a special film that will guard against graffiti.

Despite our name, Sal's House of Tint doesn't just work on house windows. We can provide our services to homeowners, business owners, and vehicles as well! In addition to our previously-mentioned accolades, we've also been voted the best vehicle window tinter internationally! If you want to see our works in the past, then just head over to our website and check out the galleries there! We'll let our work speak for themselves.

With all that being said, we believe we've made our case clear: Sal's House of Tint is the best there is. We're certified, recognized, and go beyond expectations. When you're thinking about getting a window tint in San Marcos, TX, Sal's House of Tint is the first option to try out!