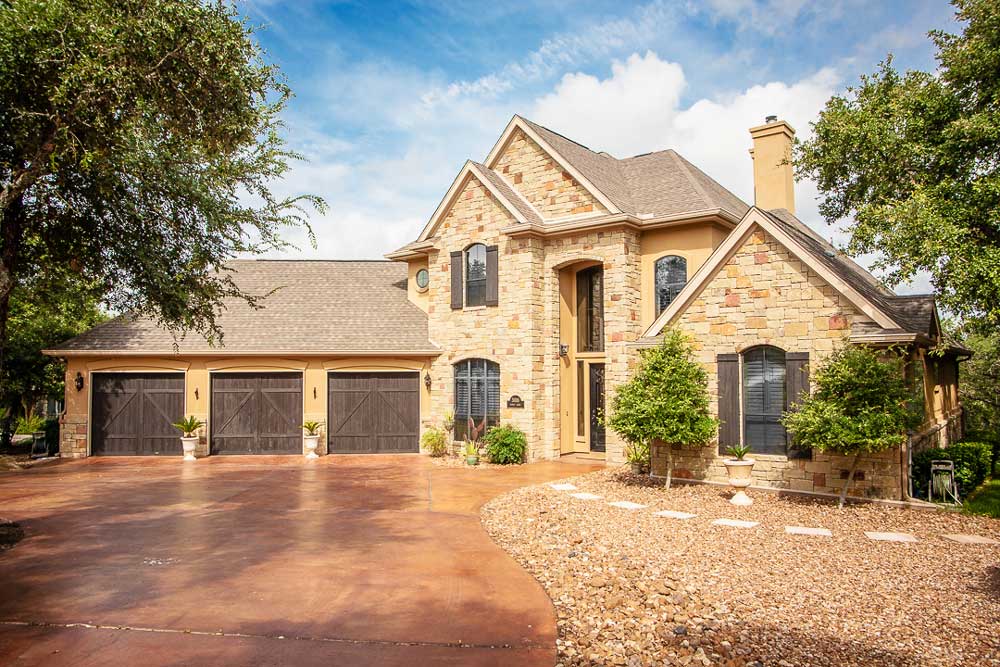 Tint near me in Buda, TX
Fast and great window tinting service in Buda, TX
Contact Us
Are you in the lookout to find some of the best car, business, and even home tint near me in Buda, TX? Sal's House of Tint provides an amazing service for tinting your car, home or business. When it comes to tint near me in Buda, TX, we are simply the best around.

Tinting can bring you many benefits, most of them concerning your health. UV rays are blocked by car tint and therefore help keep your skin healthier. This can be extremely beneficial if you are in the car for long periods of time. Blocking most UV rays from entering a car is helpful to your skin because UV rays are one of the leading causes of skin cancer. In order to help keep yourself healthy, call Sal's House of Tint and ask us about tint near me in Buda, TX!

Living in Central Texas it can be hard to find a fast and affordable tint service that provides great quality window tinting. Installing tint is something that many people won't have to do often in their lifetime. Most people tend to own 5-6 cars during our lifetime and aren't sure of great service locations for window tinting. Sal's House of Tint is a business ran by professionals that want to help you service your car correctly and quickly. We understand that your time is valuable and spending it in a car shop is probably not how you wish you could spend it. At Sal's we work to provide you a fast service of great quality.

If you are interested of finding more about tint near me in Buda, TX, contact Sal's House of Tint today to hear about rates and how we can be of service to you. We can't wait to provide you with all the protections and benefits of window tint!