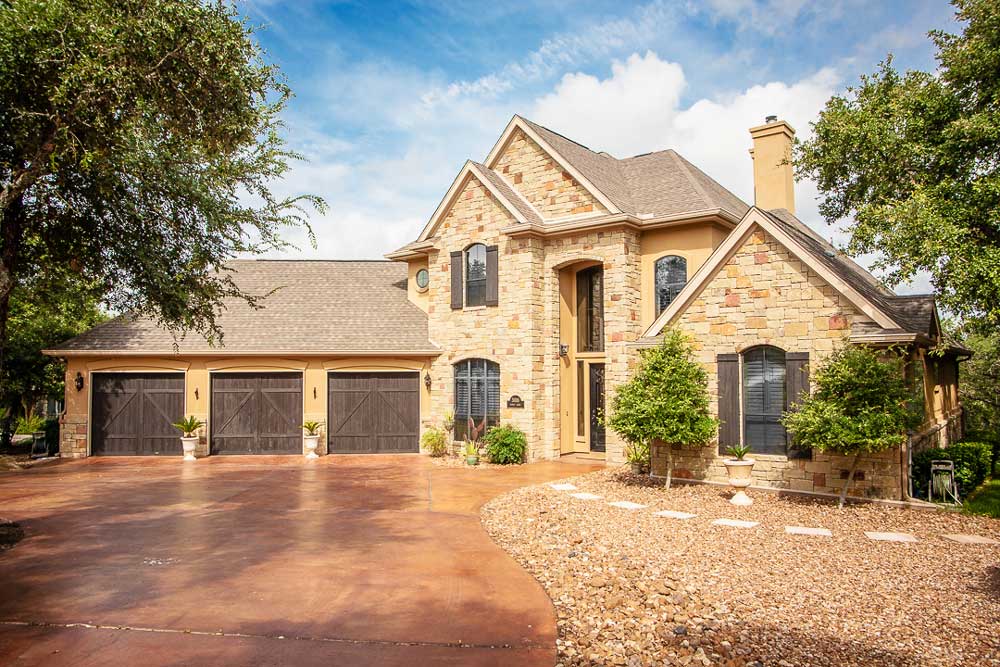 Secure yourself with a privacy window film in San Marcos, TX
Choose Sal's House of Tint to install your window film!
Contact Us
Are you wanting to find a way to keep prying eyes out of your home or office space? Privacy is important in making us feel safe, as having parts of your building exposed makes you more likely to be a target of burglary or some other unsavory criminal activity. If you want to secure yourself against these threats, then you should think about investing in a privacy window film in San Marcos, TX!

There's a wide range of benefits other than just privacy from getting a privacy window film in San Marcos, TX as well! The film makes your glass shatterproof, perfect attempted break-ins, natural disasters, or any unexpected breakage. You can also control the shade of the window tint to whatever degree you wish. The film itself can be nearly invisible, or you turn it pitch-black for maximum privacy and security, and all the degrees between. It's the perfect blend of privacy and security, adjustable to your preferences!

At Sal's House of Tint, we can go one step beyond as well! Our privacy window film in San Marcos, TX can also protect your house from the sun's rays, reducing energy expenditure due to lower AC usage, and we can also install custom decorative window films! We have a plethora of interesting patterns for the aesthetically-minded, from frosted window films to patterned films, and even stained-glass!

We also have years of experience in our belt, and multiple accolades from different organizations, as well as many certifications from Solar Gard on the technical capabilities, risk assessment and installation of Armorcoat Safety and Security Films for the purposes of intrusion resistance, blast mitigation, glass retention, and safety glazing applications. If you need a privacy window film in San Marcos, TX, then you know who to call!