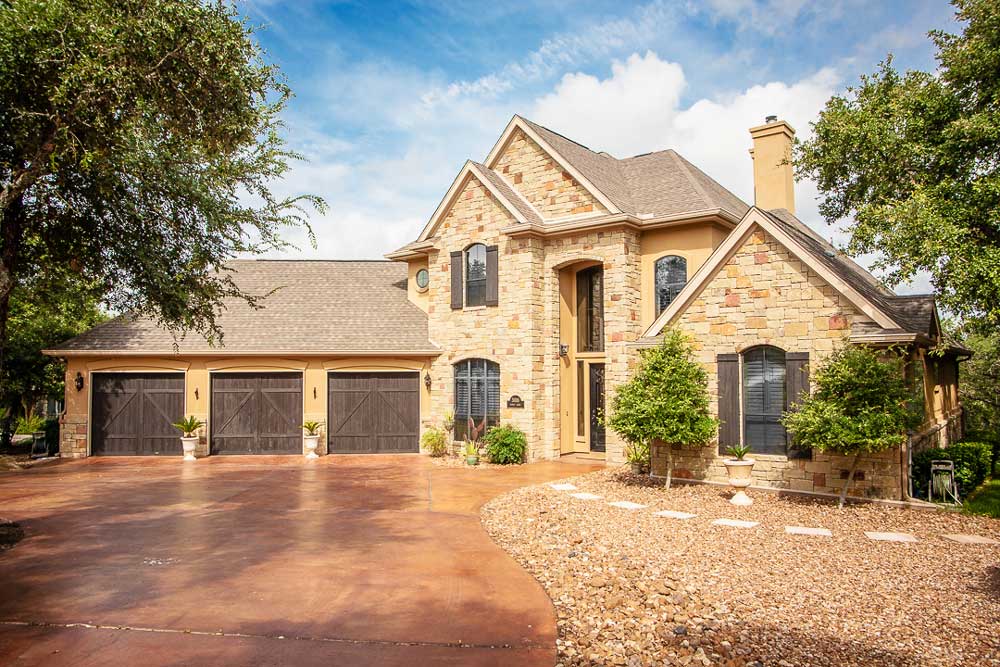 Commercial Window Film in San Antonio, TX
Get Sal's House of Tint to install your window films for your business!
Contact Us
As the years go by, it seems as if summer has been getting hotter and hotter. While it is uncomfortable, you don't have to settle for suffering in a pool of your sweat! Many would simply crank up the AC during this situation, but having it full-blast constantly is a great way for money to go down the drain for energy costs. Thus, you look to a different solution, and that solution likely looks like a commercial window film in San Antonio, TX!

The benefits of getting a window film installed are manyfold. It reduces incoming UV rays by 99% and 95% of the glare. Films typically come in varying levels of shade, so you can choose between having a clear see-through film, or a shaded film for privacy. Along with this is the most important part; it can reduce the temperature of the room by as much as 15 degrees. That's not all a commercial window film in San Antonio, TX can do for you. Since your AC won't have to work as hard to cool down your office constantly, you save money on energy costs in the long-term.

A commercial window film in San Antonio, TX also provides you with a level of protection you wouldn't expect from something designed to moderate temperatures. The film inside the glass makes it shatterproof, making it useful against potential break-ins or other unexpected elements from breaching your window. And if you go to the right people, the window films can have decorations on them, allowing you a level of customization and aesthetic to go along with the safety features!

Now with all that being said, it's also important to go to a contractor that can implement the film for you correctly. Sal's House of Tint has been in the industry since 2010, and we've won multiple Contractor of the Year awards for our tinting services. If it's a commercial window film in San Antonio, TX you want, then you should consider contacting them today!