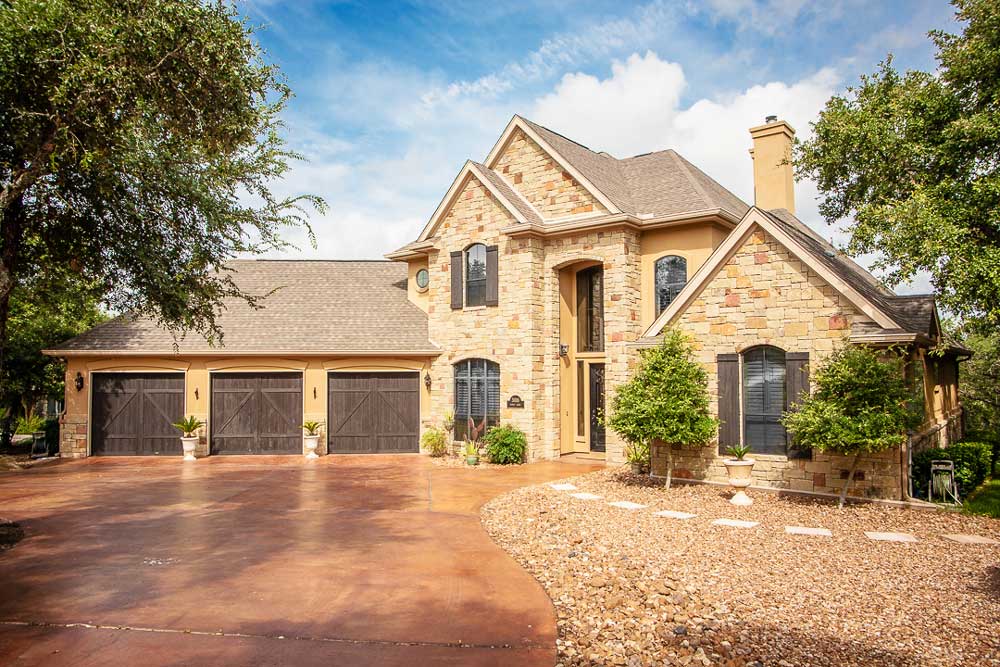 Car tint in Canyon Lake, TX
Get the best auto tint at Sal's
Testimonials
Are your car windows tinted? If not, you probably get that annoying glare from the sun rays when you're driving. Those glares can before pretty harmful not only to your eyes but to anyone driving on the road. A second of distraction could cause a car wreck, why risk it when you can have Sal's House of Tint provide you with the best car tint in Canyon Lake, TX.

Sal's House of tint not only provides car tint in Canyon Lake, TX but we also provide residential and commercial tinting services to the Central Texas area. Sal's House of Tint has been providing their service for over 20 years to the community and in 2017 we were voted the "World's Best Automotive Window Tinter" by International Window Film Conference and Tint-Off. We have one of the best reputations for car tint in Canyon Lake, TX and customer service. We want to make sure that you are happy with the service we are providing, which is why we always keep you in the loop of what is going on with your car, home, or commercial tinting services.

Sal's House of Tint is a family owned and operated place of business. We like to think of our customers as potential friends or people we will continue to interact with. At Sal's House of Tint, you are more than just a customer, we make sure you are happy with our work because we care. Find the best car tint in Canyon Lake, TX by coming to Sal's. We offer many types of window film aside from just tint, including solar control, decorative, security film and even graffiti guards. If you aren't so sure yet about contacting Sal's, take a look at some of the testimonials previous customers have left about their experience. Contact Sal's today for the best car tint in Canyon Lake, TX and all your other tinting needs.