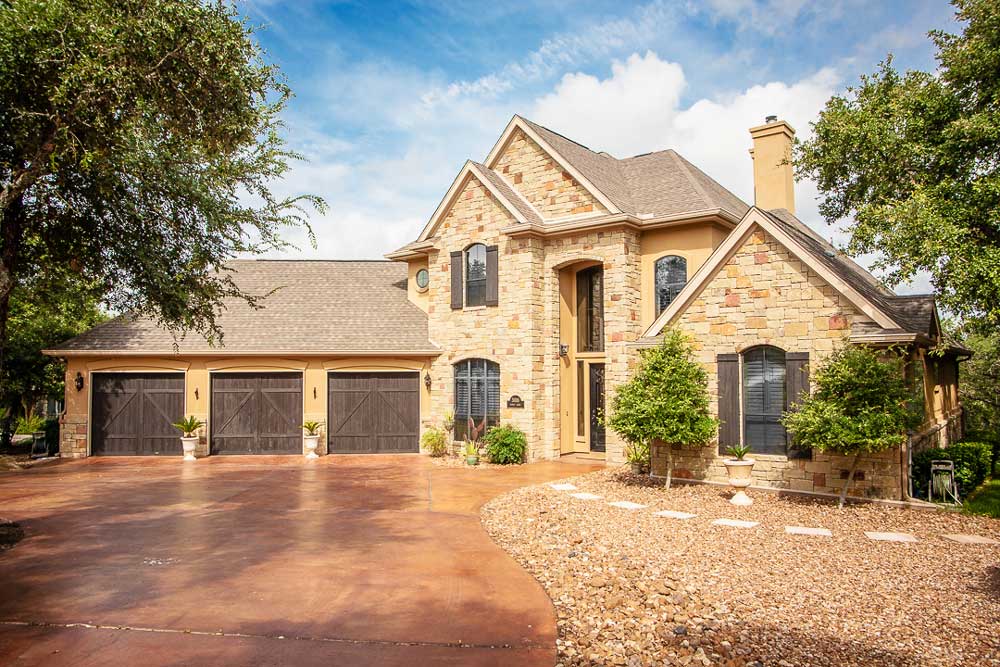 Best window tinting near me in Kyle, TX
Turn to Sal's House of Tint for all tinting needs
Contact Us
Surfing around for the best "window tinting near me in Kyle, TX"? Well, you got it right here. Sal's House of Tint has the prestige, the experience, the passion, and the quality of service all wrapped up in one neat package to give to you, our important client!

You may have heard, but tinting your windows has a host of benefits, some of which you may not have known. The most well-known fact about tinted windows is that it blocks UV rays from the sun. This can stop it from penetrating through your glass into your furniture, and drain the color right out of them. It also lowers indoor temperatures, saving you from both a hot day and an increased energy from turning on fans and ACs all day just to not sweat like a pig in your own home. These the efficient reasons for looking into window tinting near me in Kyle, TX.

Another side of looking for window tinting near me in Kyle, TX is the security and privacy it can provide. The film inside the glass can make it shatterproof, which is a godsend when the unexpected burglar decides to try to take a shot at invading your home. Here at Sal's House of Tint, we can also control the level of shade you wish your tinted windows to have, ranging from being nigh-invisible, to so dark that people will never be able to peer into your property again. And speaking of Sal's House of Tint specialities, we can also provide decorative films if you're looking for a more personal aesthetic look in addition to reaping the economical benefits of window tinting!

So as you can see, we aren't just another business doing window tinting near me in Kyle, TX, we go above and beyond to make sure your experience with tinting is on a whole other level. If this interests you, contact Sal's House of Tint today and learn more!