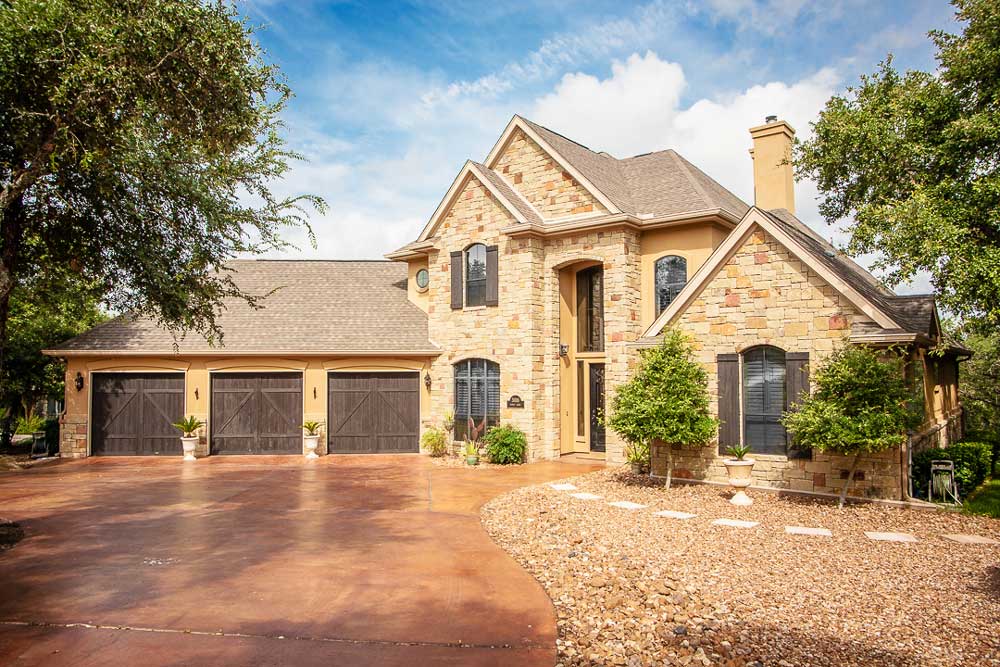 Affordable Window tinting in Wimberley, TX
Get your window tinting in Wimberley, TX by Sal's House of Tint
Contact Us
Everybody has heard of window tinting for cars, but did you know that tinting your home windows provides many benefits as well? Window tinting in Wimberley, TX is becoming such a popular investment in your home just because of all the great benefits, both financial and social that you receive.

Window tinting in Wimberley, TX can help you alleviate excessive heat from entering your business or home. It prevents glare, lowers utility expenses, safety concerns, and solves the problem if you have a lack of privacy at your home or business. All of the products we use block 99% of damaging UV rays which helps prevent skin cancer. By servicing your home with window tinting in Wimberley, TX less heat enters your home, and therefore your electricity bills are reduced in cost. The small investment of tinting your windows provides a great amount of benefits to your home, finances, and health. Window tinting in Wimberley, TX also helps reduce your carbon footprint by saving energy.

Why Sal's House of Tint? At Sal's House of Tint, we love what we do and that's what makes us the best! With over 20 years of experience in all areas of tinting, we know exactly what we need to do to get the job done right! Window tinting in Wimberley, TX doesnt have to be a hassle, call Sal's today and experience the care we have for our clients and our satisfaction guarantee! We stay up to date on all the latest tint industry methods and products so we know what is best for your windows and what provides the best coverage.

Sal's House of Tint is a family owned and operated business Like many of us, they came to attend Texas State University and loved the community so much they decided to stay. What better way to give back to the community than by helping them reduce their carbon footprint through providing window tinting in Wimberley, TX?